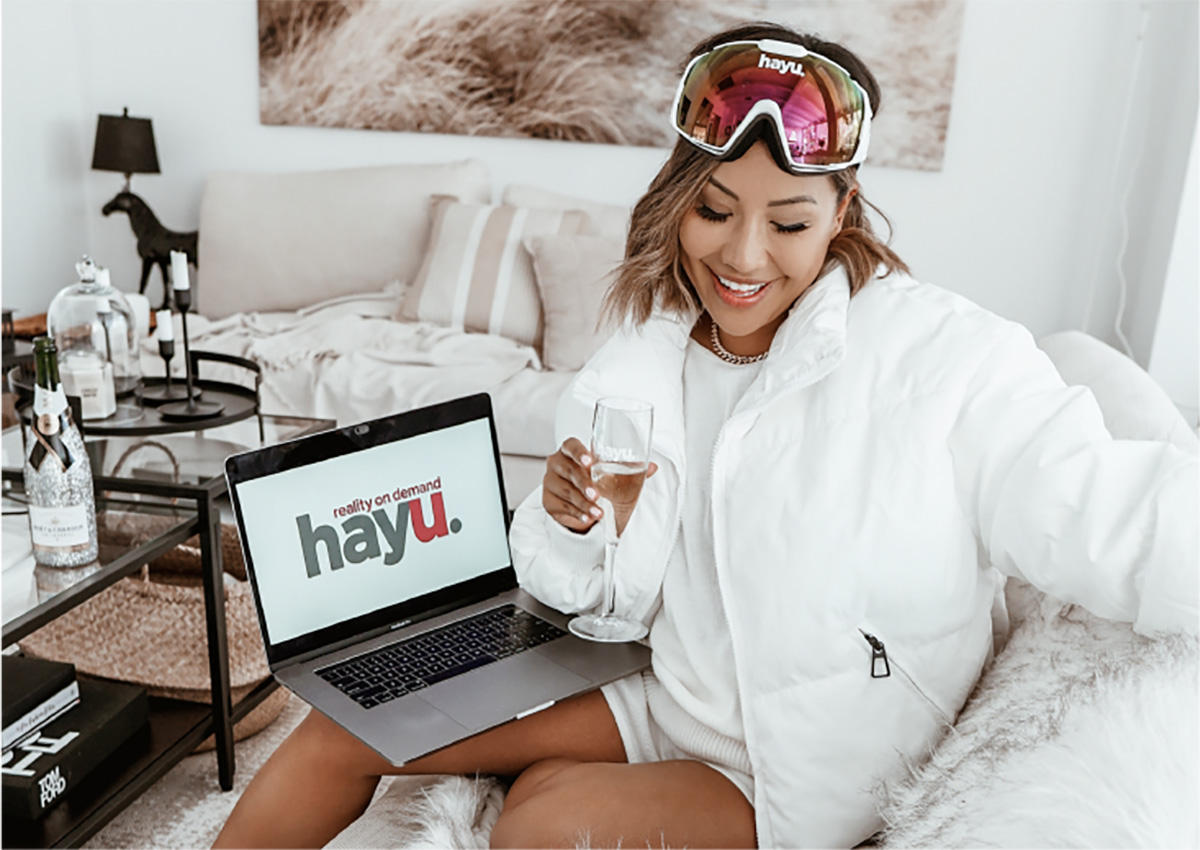 OUR EXECUTION

Amplify worked collaboratively with Hayu to produce an original sound to go viral on Hayu's TikTok. Our in-house team of editors, music producers and marketers created the catchy sound that was seen by millions around the world!
We engaged 12 of Australia's top TikTok creators including Australia's most followed TikToker Sarah Magusara, to create their own lip sync to the sound, and promote a one month free-trial of Hayu.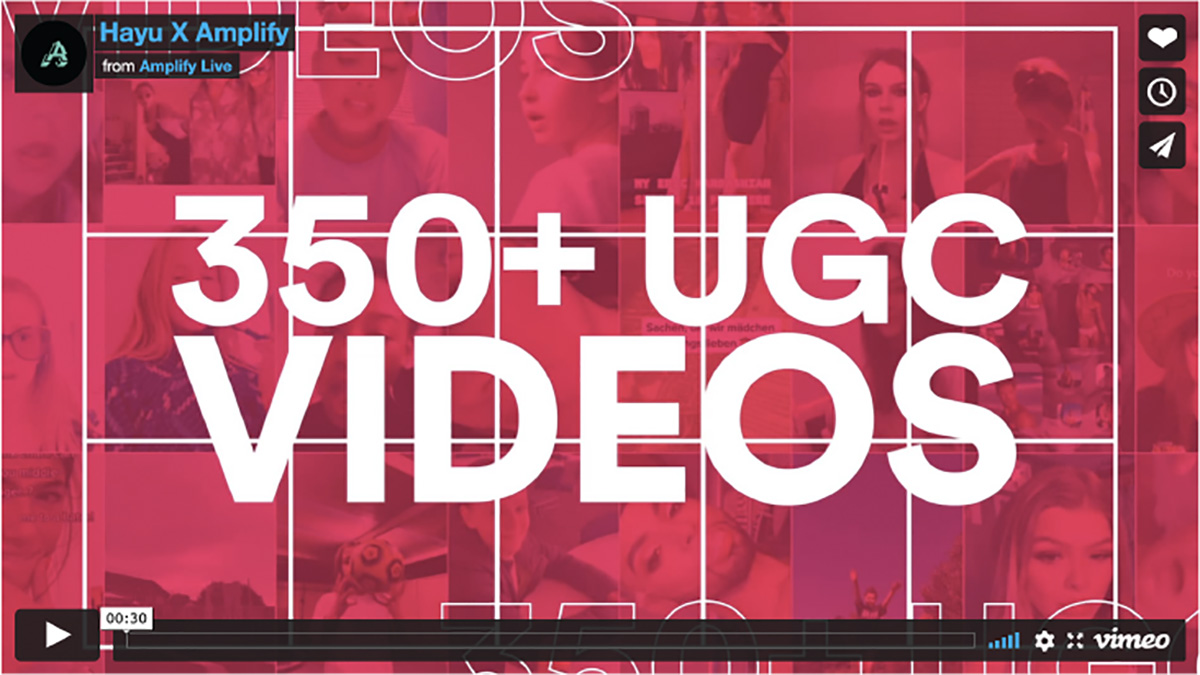 HOW WE AMPLIFIED HAYU

Our TikTok campaign gained a massive 5m views and counting, plus an engagement of over 750K.
This was amplified by more than 350 UGC content videos of fans that couldn't get enough of the catchy sound! As a result, hayu saw a 50% increase in their owned TikTok following.
Amplify connected global streaming service Hayu with millions of people on TikTok.
To promote the launch of Season 18 of Keeping up with the Kardashians, Hayu partnered with Amplify for an international TikTok campaign.