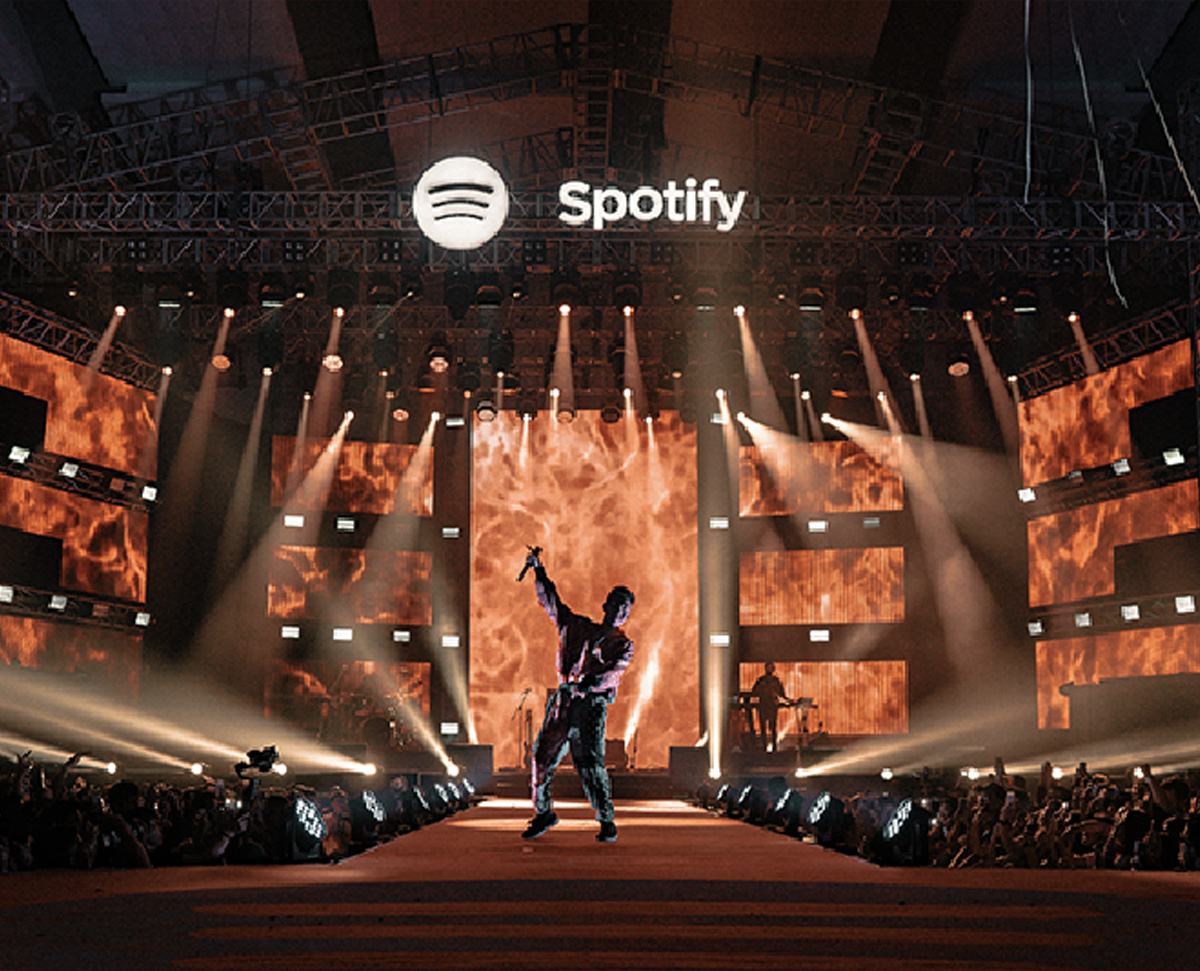 OUR GOALS
Our goal was to produce Spotify on Stage 2019 to align with Spotify's well-known brand personality of being young, forward thinking and innovative. With headlining acts the likes of One Republic, Rich Brian, and K-Pop sensations ATEEZ & (G)I-DLE, Spotify on Stage had to not only match the well-known brand image of Spotify, but bring the brand to life in a way that wowed crowds.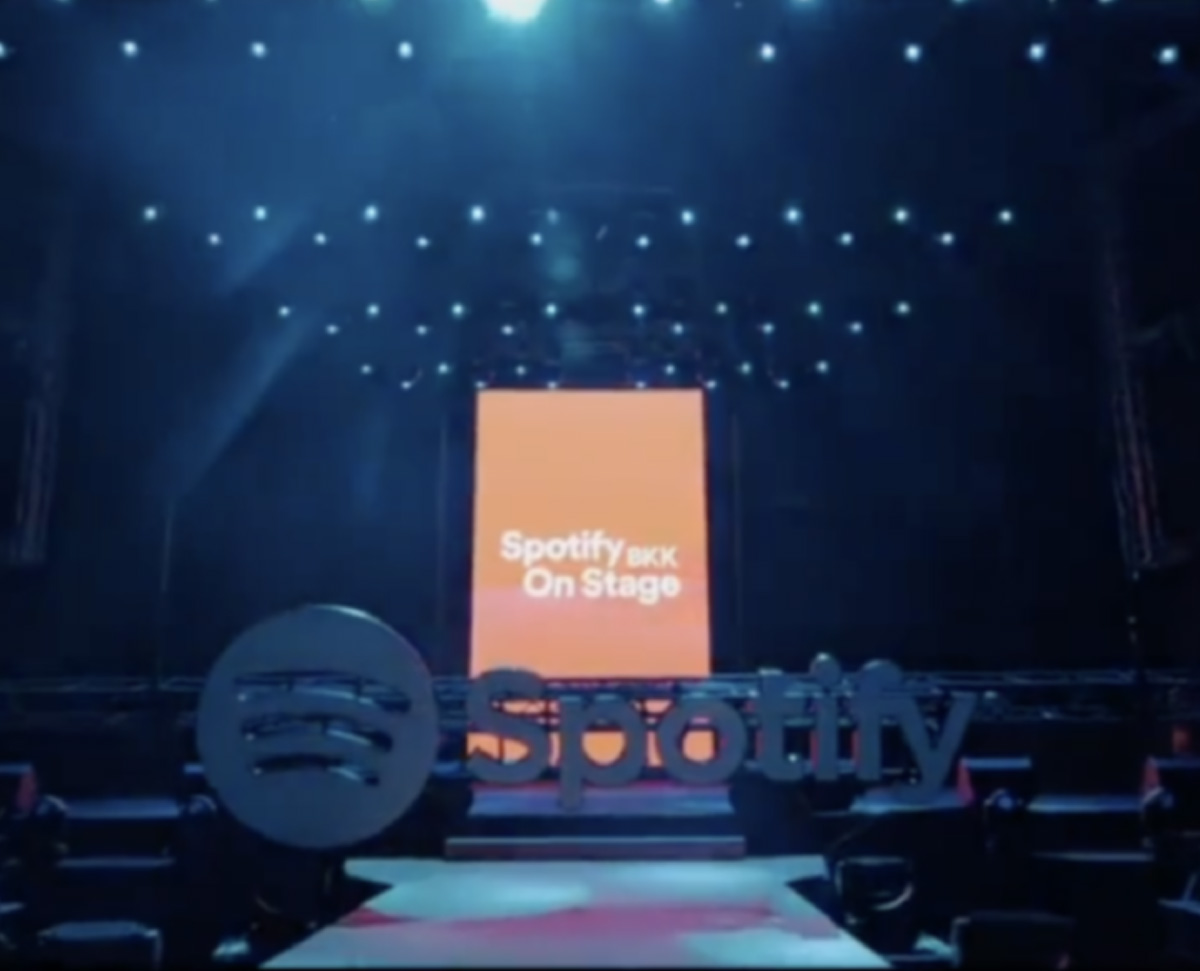 HOW WE AMPLIFIED SPOTIFY
Through producing the show, creating the signage and infrastructure, and managing the artists, Amplify aimed to make Spotify on Stage a must-see for every young music fan. Our team of producers, managers and marketers understood the unique behaviours and tastes of young SEA audiences, successfully driving over 7000 ticket sales.
Amplify produced and managed Spotify's 'Spotify On Stage' 2019 events across SouthEast Asia.
After winning a competitive pitch, Amplify's team on the ground in Thailand and Indonesia worked with Spotify to bring Spotify on Stage 2019 to thousands of fans.