This past quarter, Amplify has welcomed some of Australia's biggest names on TikTok, to our roster of exclusively managed creators!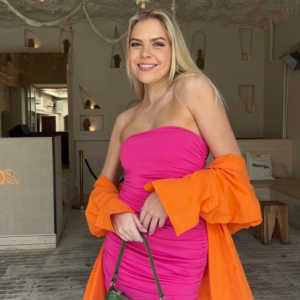 Millie Ford @millie

Millie or previously known as MilliGram96 is known for her perfect impressions of quirky substitute teachers, school mums and sports coaches. Her 'spot-on' portrayals of school faculty have gained her over 1.3 million followers and 50 million likes, making her one of Australia's most recognised faces on TikTok, also being awarded TikTok Creator of the Year in 2021.
You can get to know the girl behind the teacher, the real Millie on her Instagram account (@milliegram96), or on her Spotify original podcast 'Out of Character' where she shows her personality outside of character and what it's like being a 25 yo living in Sydney.

Interested in working with Millie? Contact millie@thisisamplify.com for more!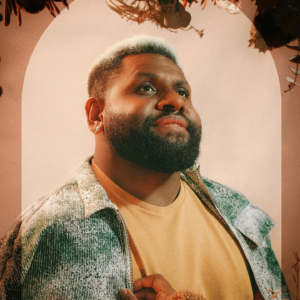 Ian Zaro @ianz95
A natural class clown, Ian began uploading videos of himself lip-synching on the DubSmash early on and rapidly gained a large following now with over 2.2 million followers and 40 million likes.
With his colourful and energetic personality, Ian now is an internet star and sketch comedian who is best known for his short comedy content on TikTok. You can find Ian on TikTok (@ianz95) or Instagram (@ian.zaro) where he also shows the behind the scenes of his glamorous life!

Interested in working with Ian? Contact ian@thisisamplify.com for more!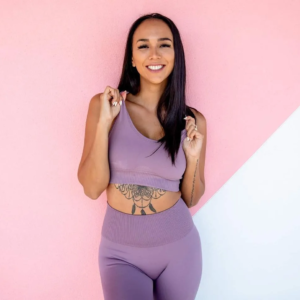 Kat Clark @katclark86

Kat is one of Australia's fastest-growing TikTok creators having reached over 1.2 million followers and 30 million likes in just six months.

Kat describes her life as "the mum life but with older kids," posting daily vlogs with an insight into her and her family's lives. She also creates healthy food content and recipes, previously owning a clean eating cafe.

Interested in working with Kat? Contact kat@thisisamplify.com for more!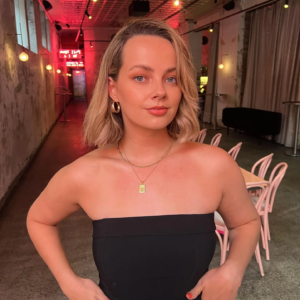 Starr McGowen @starrmcg

Starr is a rapidly growing TikTok creator, with over 120 thousand followers and 3 million likes who creates hilarious and relatable skits.
You may also know her as the "Bogan Margot Robbie." Having in addition to her TikTok (@starrmcg) and Instagram (@starrmcg) channels, Starr also has a podcast titled 'Relatable' diving deep into "relatable" subjects for millennials.

Interested in working with Starr? Contact starr@thisisamplify.com for more!

Amplify is excited to work with these creators in growing their audience and continuing to entertain Australian audiences on TikTok, Instagram and even podcasts.