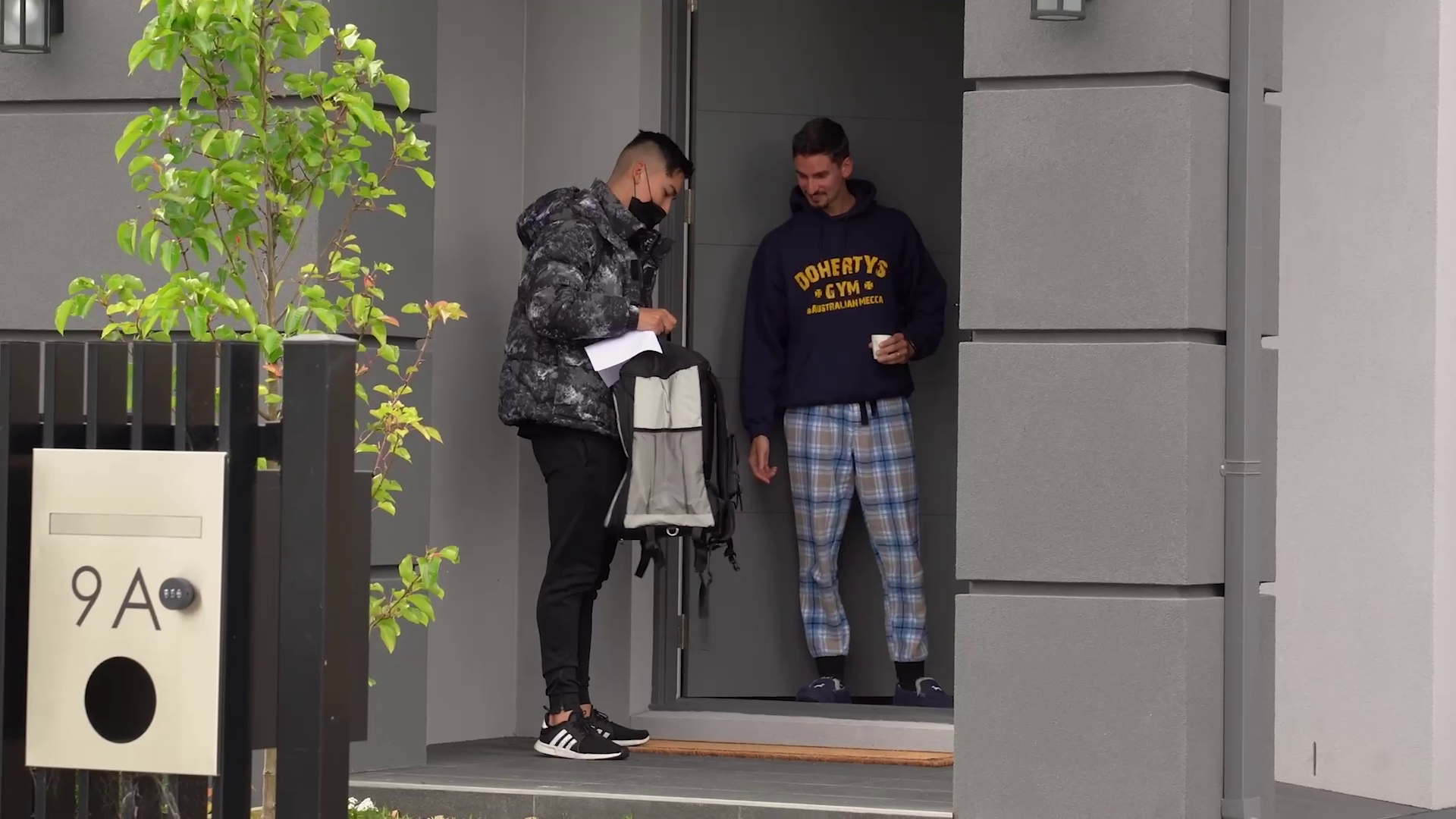 OUR EXECUTION.
As Australia began emerging from lockdown at the end of 2021, the demand for Uber drivers and delivery partners had never been greater. To support
that demand, Uber developed it's Uber Earners campaign to encourage consideration and in turn sign ups of drivers and delivery partners.
Amplify engaged 3 talent from different backgrounds, including YouTube creators and an Instagram financial influencer to help showcase the benefits of driving with Uber.
Across YouTube & Instagram, our talent used their platforms to show firsthand what it's like to be an Uber Eats delivery partner and tell the stories of real people, who drive with Uber to reach their financial goals.
The content generated a huge 1.28M+ impressions and converted a noteworthy number of sign ups, via unique links.
Amplify encourages Australians to consider driving with Uber & Uber Eats.
Working with 3 recognisable online creators, Amplify & Uber increased brand awareness and consideration of Uber as a great way to earn an additional income.